TED PETERS
AUTHOR • PROFESSOR • THEOLOGIAN
ABOUT TED
Ted Peters is an author, professor, and pastor. He is Research Professor Emeritus in Systematic Theology and Ethics at Pacific Lutheran Theological Seminary (PLTS), the Center for Theology and the Natural Sciences (CTNS), and the Graduate Theological Union (GTU) in Berkeley, California.
Ted has authored, co-authored, edited, and co-edited more than two dozen books. The topics range from sin and evil to the future of God and to points where science and religion clash and cooperate.
Ted offers a theological analysis of culture, analyzing especially the role of science in culture. He co-edits the journal, Theology and Science.
Ted just celebrated his 50th Ordination Anniversary on April 26, 2020.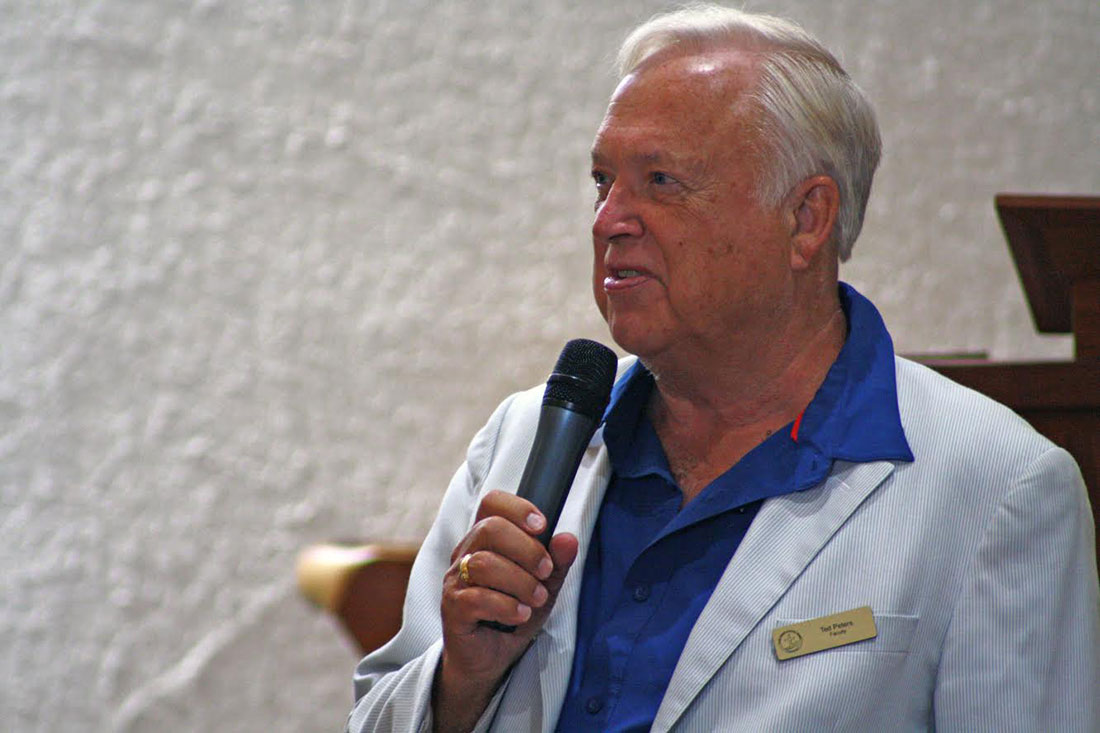 Reverend Ted Peters, Interim Pastor for 2020
5475 Snyder Lane, Rohnert Park CA 94928
707.795.7853 Church Office
707.795.7863 School Office
BOOKS
Ted's non-fiction scholarship and fictional novels have one aim in mind: to present the deep insights of the Christian faith within a modern and emerging postmodern world characterized by secular self-understanding, natural science, and the worldwide cry for freedom.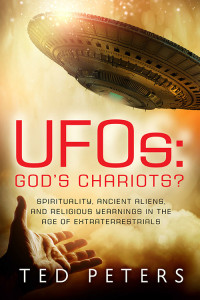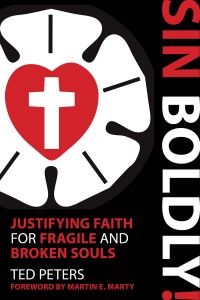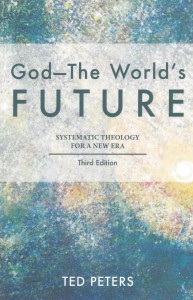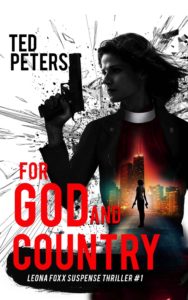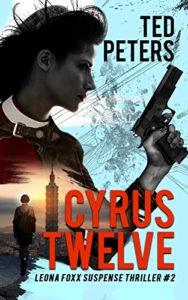 Ted's Timely Take
A blog about Science, Religion and Ethics