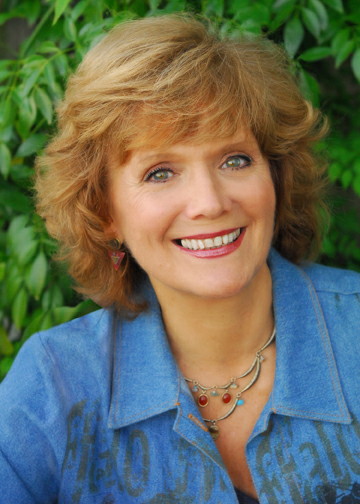 Karen Anderson Peters
Communications and Workshops


Karen is a seasoned communications specialist with expertise in marketing, qualitative research, group facilitation and media.  She hosted "Lightworks" on NBC-TV in San Francisco for over 20 years, co-hosted a radio program, and has trained business executives and owners for media interviews.

Currently, she is coaching business executives and academics on presentational skills, conducting workshops on identifying communication style to improve interpersonal relationships, and is a partner at The Leadership Style Center (www.theleadershipstylecenter.com).  She has extensive experience working with and volunteering in the non-profit sector.